Save to your Calendar
We are so excited to invite you along to our annual BEHOLD CONFERENCE
24 – 26 February 2022.
We have sensed a strong pull from Holy Spirit to a focus on unity and a turning towards one another, not only in the Body of Christ, but in our communities, culture and world around us.
This is where the name of our conference has come from:
BEHOLD22 - THE TURNING - KANOHI KI TE KANOHI.
In our graphic design for the logo, we have used the painting done for us by Grace Bailey titled "Unity" (two ladies, Pakeha and Maori, facing each other) If you haven't seen this beautiful painting you are in for a treat! (We will also be selling prints of the painting at conference!).
Earlybird registration opens 17 November 2021 and runs through 17 January 2022 - so get in before it's up!
PRICING
$40 Single Entrance (earlybird cost)
$60 Couple Entrance (earlybird cost)
$55 Single Entrance (full cost)
$75 Couple Entrance (full cost)
SPEAKERS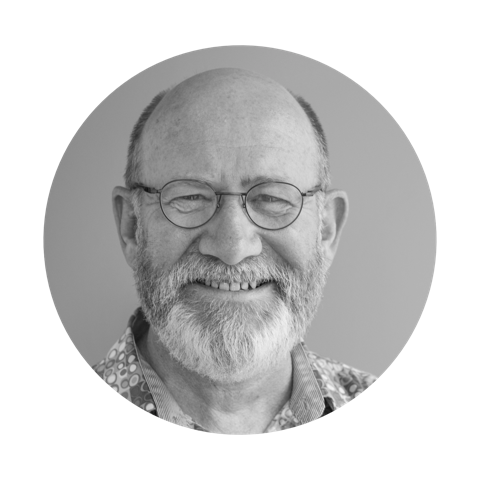 Ian Wright
Invercargill Christian Centre

Ian Wright and his wife Dayle have been involved in the NZ Jesus Movement of the 1970's, youth leadership, worship leading, full time local pastoral and national leadership. Ian has ministered throughout NZ and Australia, Asia, United Kingdom, Canada and the U.S.A. His gift of communication, disarming humour, insight and spiritual encounter has seen many set free to a new way of living. He is often referred to as the "Bishop of the South" because of his passion for revival in the lower South-land's of Aotearoa New Zealand.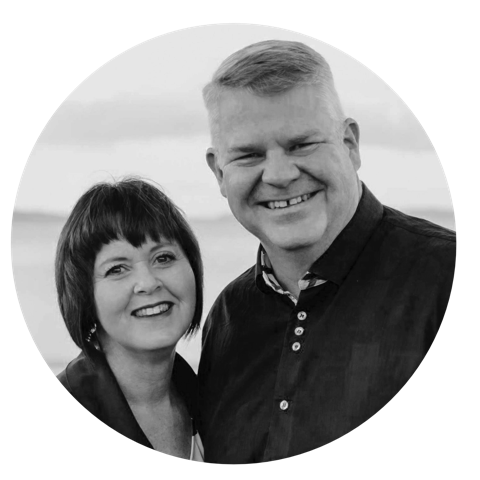 Stuart & Lynley Allan
Senior Leaders, Catch the Fire / Auckland
Stuart & Lynley are the Senior Leaders of Catch The Fire Auckland and the Apostolic Leaders for the Oceania region of Catch The Fire World. They have apostolic and prophetic gifting and have the vision to see churches and ministries planted throughout Oceania that facilitate people encountering God's transforming presence. Their heart and passion is to see people encounter God, be transformed by God's presence and get connected to their divine purpose. They carry an anointing for awakening the call of God in people's lives and to set them on fire to be fruitful in that call.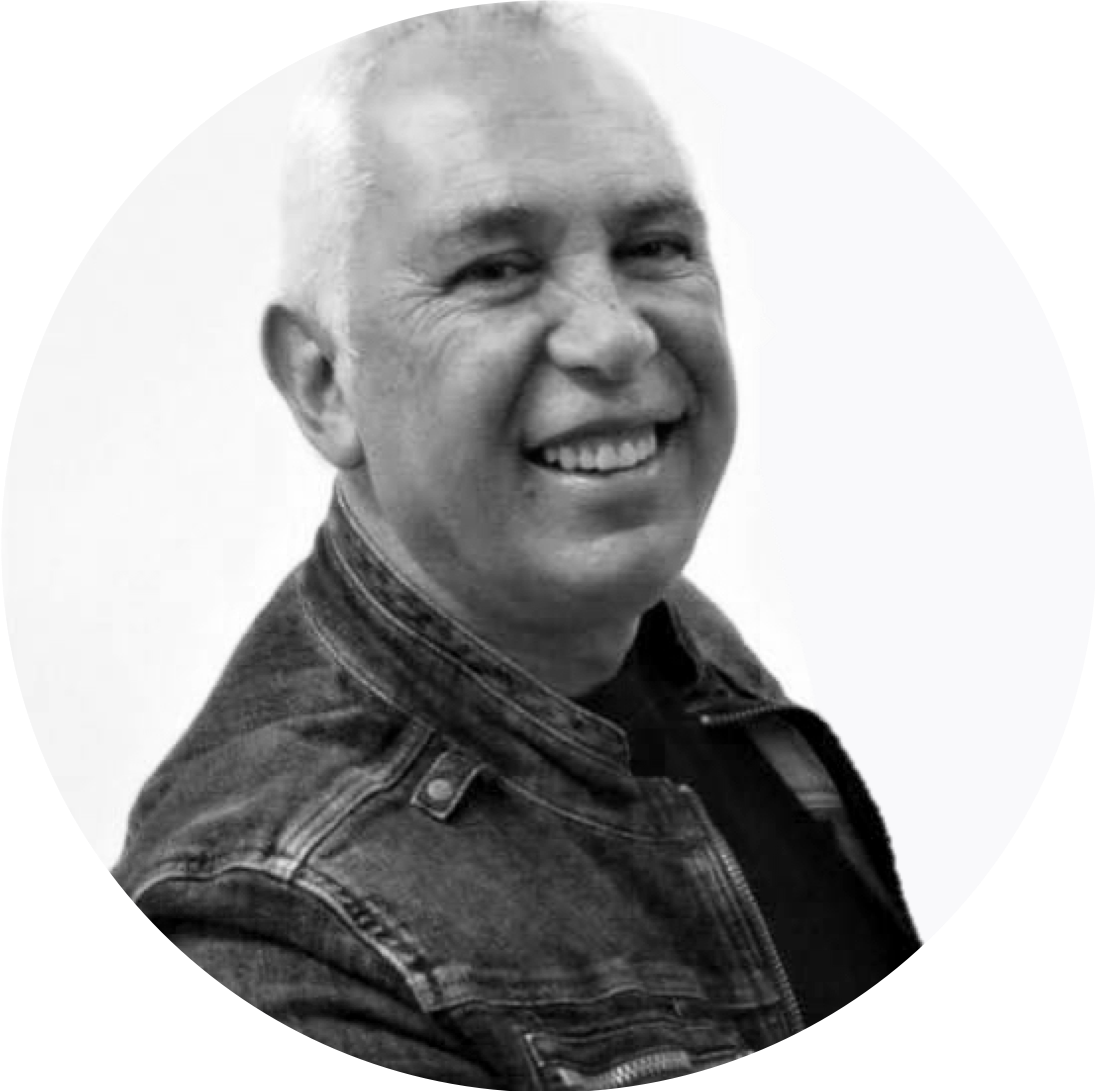 Norm McLeod
House of Breakthrough / Gisborne
Norm and his wife Jess are the senior Pastors of House of Breakthrough Church, Gisborne, NZ. They regularly see miracles, healing signs and wonders that turn people to Christ, locally, nationally, and internationally.
Norm is recognised by many as an apostle with a strong prophetic edge who is gifted to help awaken, empower and deploy God's people to minister in the character and supernatural power of God.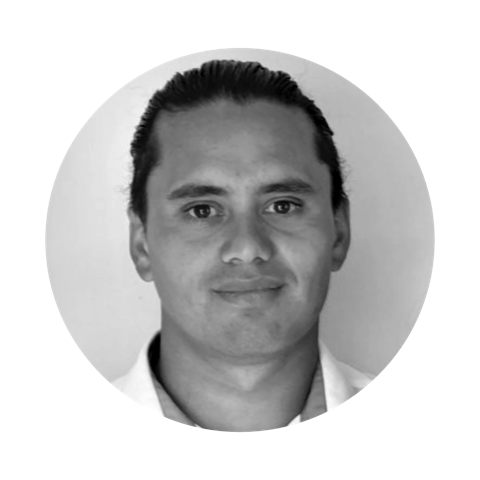 Tawhiri Littlejohn
Senior Co-Pastor, Kaiwaka Revival Church
Tawhiri, along with his wife Katy, are Co-Pastors of Kaiwaka Revival Church. They have a ministry that releases a fire, passion and hunger for God that encourages people to walk in deeper intimacy with Jesus. Tawhiri is passionate about seeing the lost won to Christ and destroying the works of the devil. He has seen breakthrough as the Lord restores many through his ministry.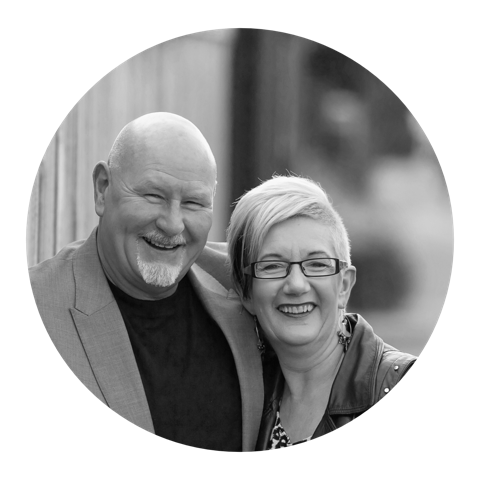 Wes & Janet Chambers
Senior Leaders, Living Waters Christian Centre / Christchurch
Wesley & Janet Chambers are the senior leaders of Living Waters Christian Centre, having led the church for more than 26 years. Wes and Janet serve on the national executive team for the New Life Churches, and have a heart to see a multi-generational church empowered in new creation identity, equipped for Kingdom ministry and operating with a strong family of God paradigm.
Janet functions in the office of a prophet and her heart is to see others hearing and speaking God's heartbeat for themselves and the world we live in. Together they are strong, passionate, apostolic leaders, committed to the Body of Christ, seeing people empowered in the Holy Spirit and God's Kingdom expanded on earth.
MORE DETAILED SESSIONS INFORMATION TO COME
Register Now!