We got away with the family last week for a night up at Lake Clearwater. There is something about a change of location and the beauty of nature that is good for the soul. It snowed overnight and when we woke in the morning the whole vista had changed. What had been brown and dry was now blanketed in white. A beautiful picture of unity – millions of individual snowflakes, all unique and different, that come together to form what we saw. I woke in the early hours to put a log on the fire with this phrase running through my head, "Unity – our point of difference". Even in my half asleep state I loved the juxtaposition of the phrase.

You see I had been listening to people talking and found myself pondering and praying a lot into how we can be unified while still holding (and strongly at times) different viewpoints.

I remember singing a song as a child.
"We are one family
We are together
We are following after the Lord
And we're free
We are for Jesus
We go where he leads us
And we're living according to His Word"

It's a simple little song but it highlights the fact that when we make a choice to walk this journey together, and don't allow our differences of opinions or viewpoint to get in the way of the main thing, following Jesus, we become a point of difference to the world. It's choosing to value the relationship over the viewpoint. Not always easy, but worth it. I love what Jesus prays for us in John 17 (emphasis mine),

"My prayer is not for them alone. I pray also for those who will believe in me through their message, that all of them may be one, Father, just as you are in me and I am in you. May they also be in us so that the world may believe that you have sent me.
I have given them the glory that you gave me, that they may be one as we are one:
I in them and you in me. May they be brought to complete unity to let the world know that you sent me and have loved them even as you have loved me."

Could it be that our unity in times like this shines as such a beacon to point the world to Jesus? Is our role in the great harvest dependant on us holding our "togetherness" ground? If so, that is worth working on, or dare I say, fighting together for. Making the choice not to walk away. Choosing to invest in "together".

There is something truly powerful when people with different points of view can stand together. The sentiment of another song comes to mind…
"United we stand
Divided we fall
And if our backs should ever be against the wall, we'll be together…you and I."

In battle or war there is a long known principle – if you divide, you conquer. A lion seeking prey tries to divide one off from the pack or looks for ones that are separate, and therefore vulnerable. I believe there is a lot at stake, riding on our unity. Within unity we find our place to stand. We also find our strength to stand.

On Sunday the 17th of October this year, Pastor Wes preached a strong message on unity and I'd encourage you to listen to it if you haven't already. He mentioned there is a flow of power dependant on our unity. (click here to watch or listen to that sermon)

So what is unity and what does it look like today?
The Bible gives the example of a body, with all the parts being different but joined together and working together, each one having value and significance, with Christ as the head, and that brings us back to what Paul wrote in Ephesians:

"So Christ himself gave the apostles, the prophets, the evangelists, the pastors and teachers, to equip his people for works of service, so that the body of Christ may be built up until we all reach unity in the faith and in the knowledge of the Son of God and become mature, attaining to the whole measure of the fullness of Christ." - Ephesians 4:11-13

Unity in faith is a sign of maturity. We grow up into all that Christ is. What does the 'whole measure of the fullness of Christ' look like on the church? It's not cookie cutter Christians, but a diverse company of people walking with a mandate to show the world something different.

And here is where we find our point of difference, because I believe 100% that when the world looks at the church they could still see different viewpoints and opinions, but they will see us standing side by side with our focus on faith, with Christ as our head.

Diverse, not divided, because we have chosen to allow the fruit of Holy Spirit in our lives to flourish, and have not bought into the divisive rhetoric that is seeking to take a hold.

Unity has power. We can see it right through history. An army marching in rank must break its step when crossing a bridge so it won't collapse.

Unity is a theme right from the very beginning. God is a picture of unity. God even alluded to the power of unity right back in Genesis 11 in the story of the Tower of Babel. The whole world then had "one language and a common speech". They decided that they wanted to work together to build a city with a tower that reached to the heavens, and make a name for themselves so they wouldn't be scattered. God came down, saw what was going on, and knew that because they were unified they could achieve their goal!

The Lord said, "If as one people speaking the same language they have begun to do this, then nothing they plan to do will be impossible for them. Come, let us go down and confuse their language so they will not understand each other."

The problem was what they were unified around. It was a 'man' scheme…a human plan to make a name for themselves. So God confused their language so they couldn't understand each other and spread them all over the world. This set them back on course, I believe, to accomplish His original plan of taking dominion of the whole world.

Could it be that our choice to stand together in unity is our point of difference that points the world to the Saviour it so desperately needs?
BIO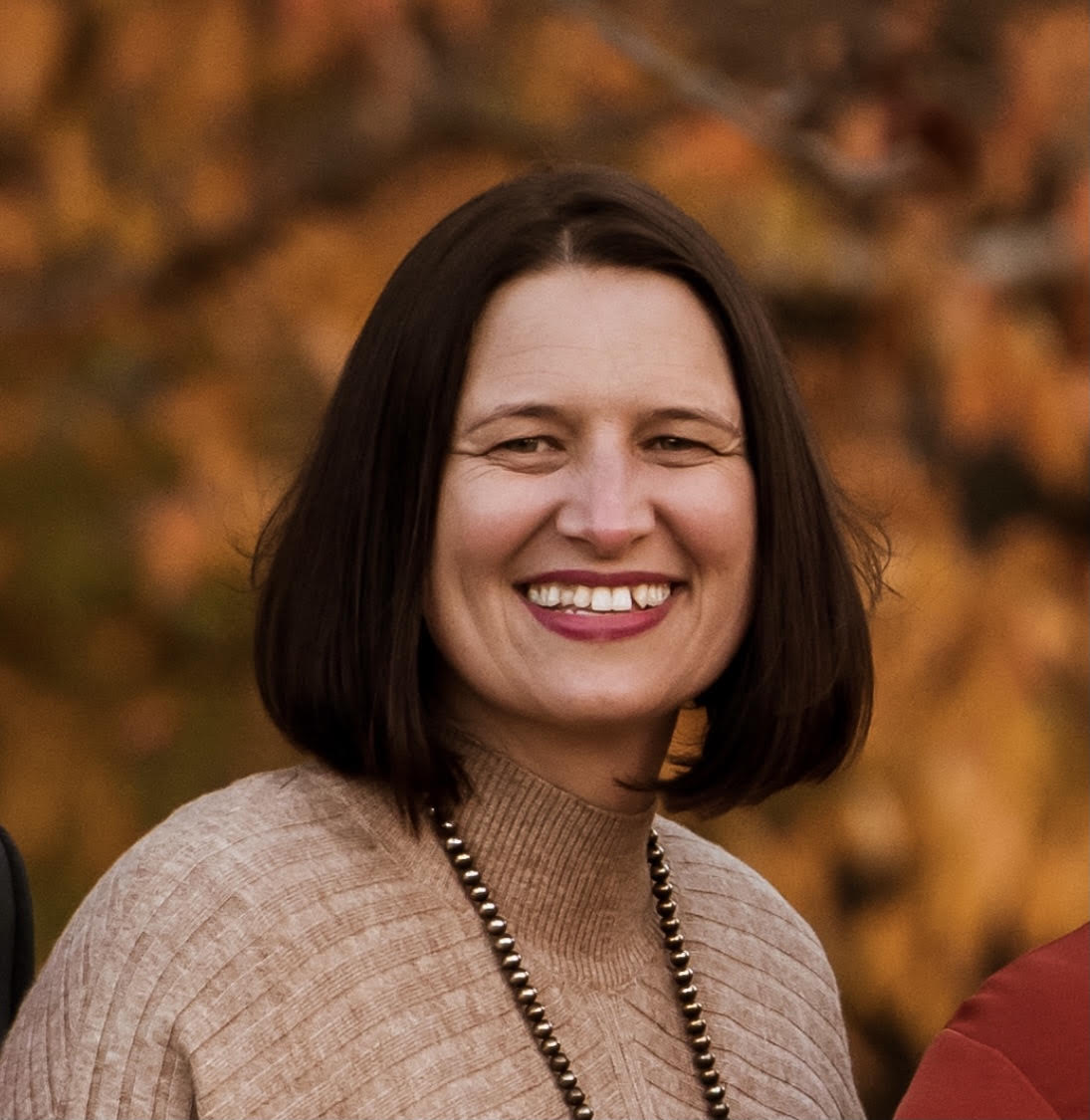 Ruth Irvine is a part of the Oversight team here at LWCC. She has grown up in the church, met and married her husband Grant here, and together they have four lads. Ruth oversees the CONNECT groups here at LWCC and facilitates the Pastoral Care team. She loves the journey of faith that sees people encounter Truth and the freedom that comes with that.